Here are our guides to help you with your crafting.
HOw to Paint Craft Shapes
In this guide we will be showing you how to paint our mdf craft shapes and some of the best paints to use.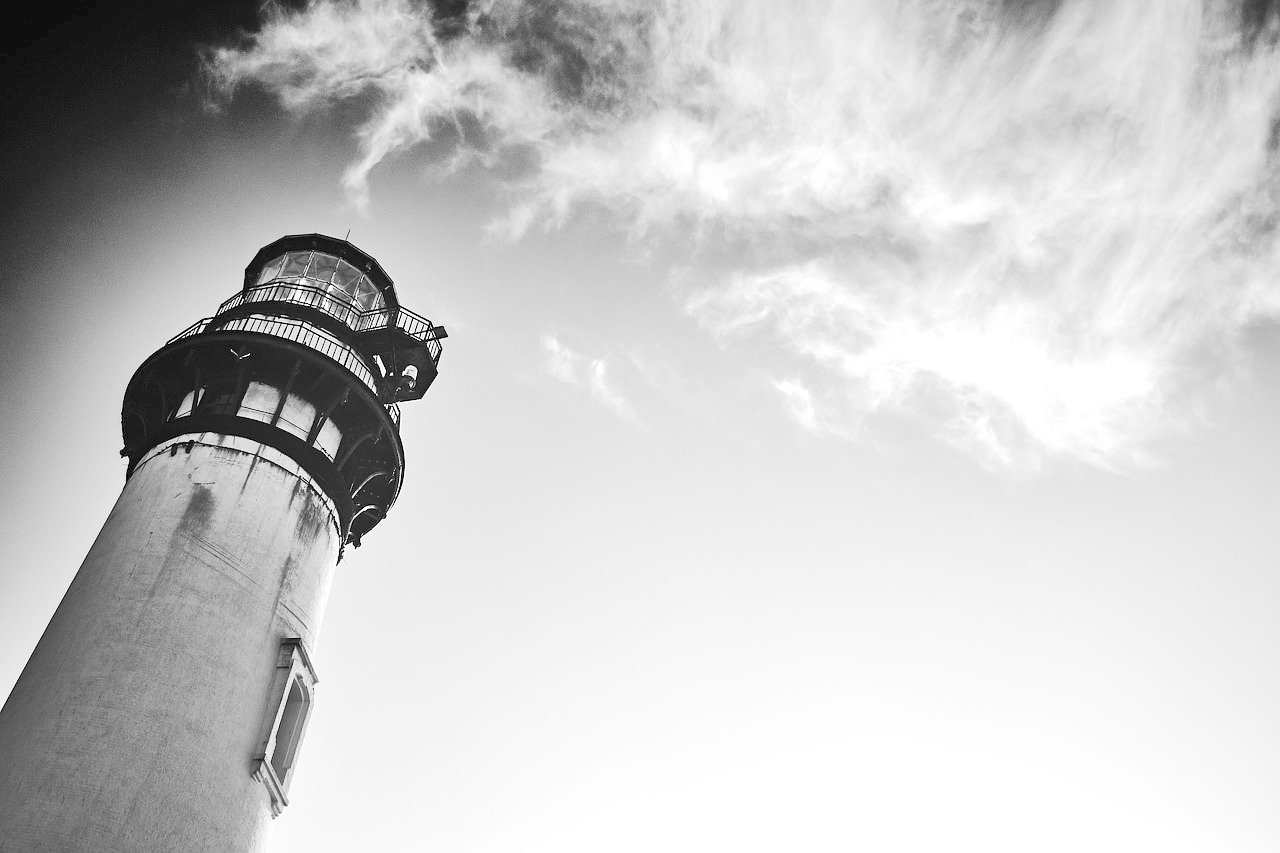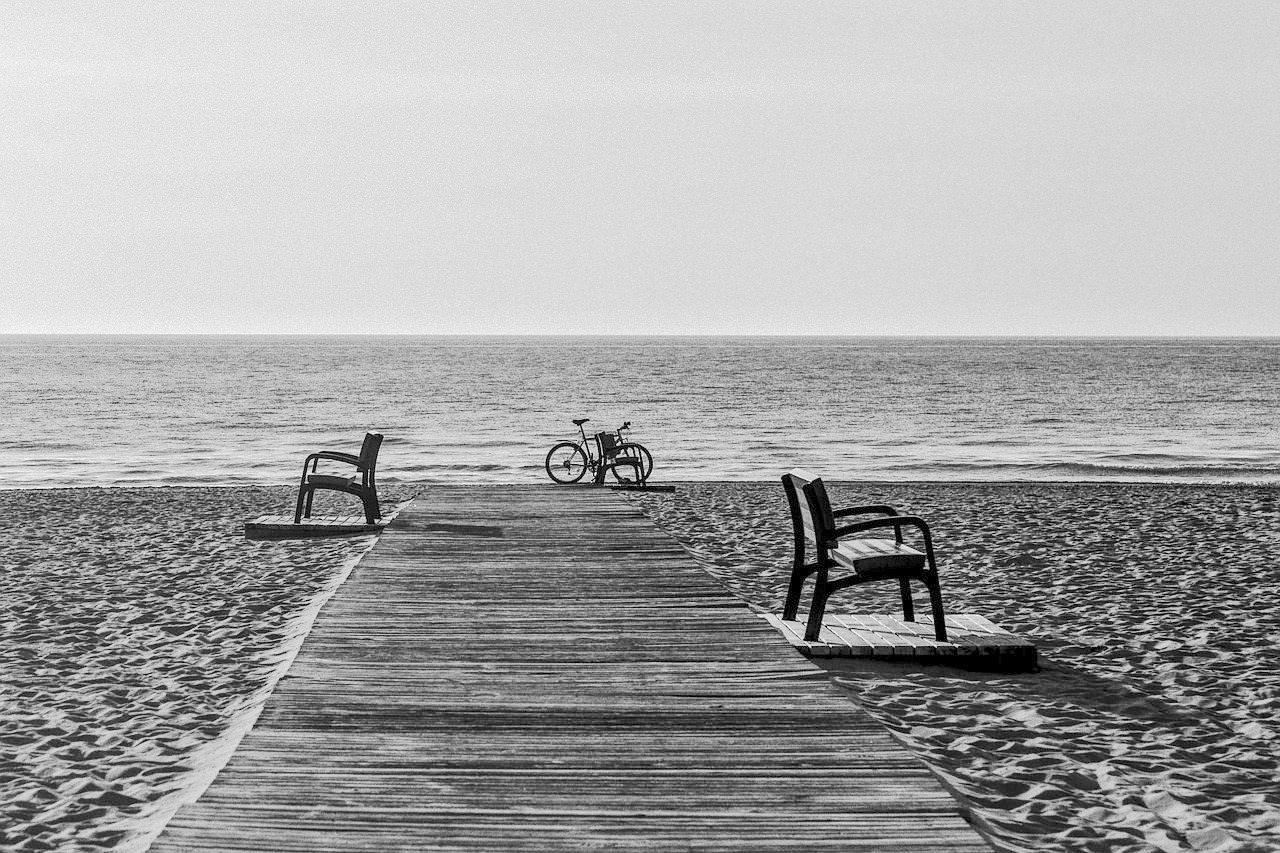 Hover your mouse over the image opposite to show the image toolbar. Image Settings lets you choose an image from your library, or upload a new one, and change related settings. On this block the image will size automatically based on the height of this content, filling the available space.