If you need some crafting inspiration or are just interested in seeing some of the fantastic craft creations our customers have made, the gallery is the perfect place to start!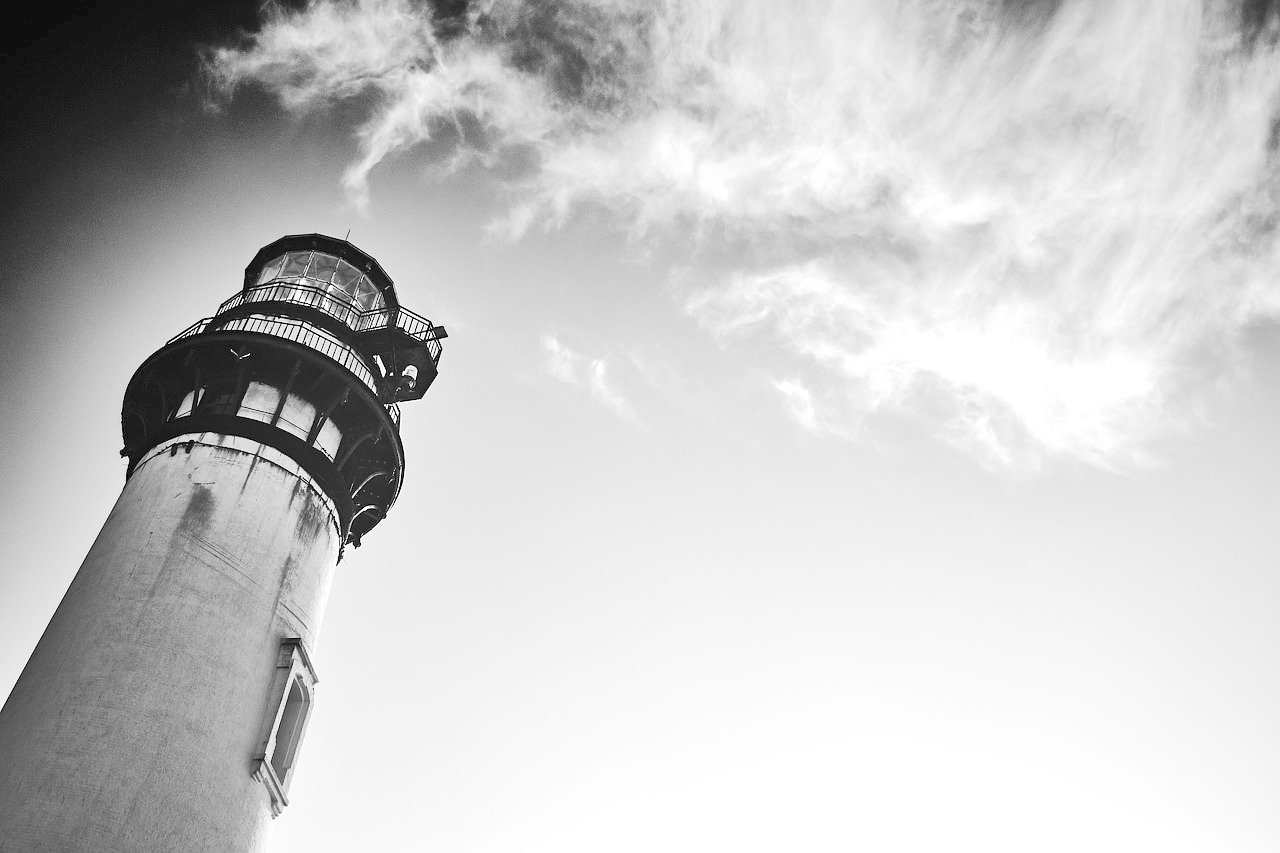 Need more crafty Inspiration and advice?
Join our "Perfectly Crafty Clubhouse" group on Facebook
Here you can share your latest makes, ask for advice and be the first to get discount codes and offers and giveaways!